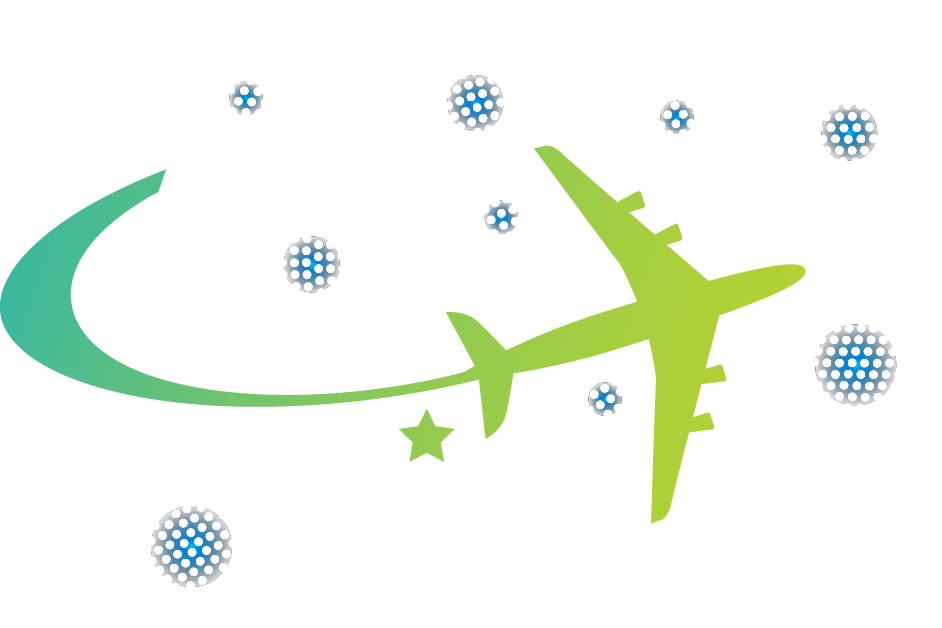 Connecting our region to
new opportunities and destinations.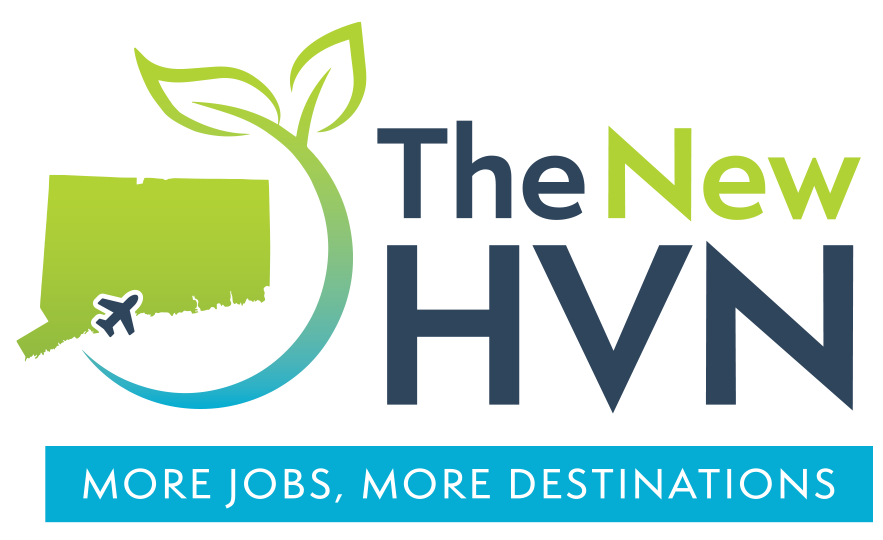 Providing more destinations. Carbon neutral future.
The HVN Strategic Expansion Plan
will allow New Haven, East Haven, and our surrounding communities to thrive:
Providing Economic Opportunities for Workers and Small Businesses:
As Connecticut works to turn the corner from the COVID pandemic, more and more of its residents will be searching for jobs. The state's ability to create job opportunities — especially now, and especially in key markets such as New Haven County — will be a key factor in bringing our economy back. Expanding HVN Airport will support local union workers and small businesses. This job creation will be an enormous boon to the local economy, bringing in new jobs and new business activity to the New Haven and East Haven communities.
Expanding HVN will provide up to 11,000 jobs for Southwest Connecticut.
The New HVN will create about $50 million in state and local taxes which will protect local programs and services that are critical to the community.
HVN expansion will be undertaken with a project-labor agreement that will benefit local union workers, with a particular focus on building trades jobs through $70 million in local construction work.
Providing More Destinations:
The runway size at HVN currently limits the airport's ability to serve its community and existing catchment area. Updating the runway will provide the opportunity to offer more convenient services to the public — including more non-stop service — while respecting the existing character of the local community. Efforts to expand and improve HVN are moving forward with a commitment to environmental sustainability including carbon neutral terminal construction. The airport's expansion will give passengers in nearby communities the ability to travel to more areas of the country, opening the door for an increase of economic activity for local businesses.
Expanding the runway will allow carriers to offer non-stop service to more destinations, connecting New Haven to more of the country.
The new HVN will give consumers the ability to fly directly to more places from an airport close to home, all while maintaining the convenience they currently enjoy. 
Updating HVN will allow for a modern, environmental-friendly terminal, providing easier access for passengers and guests in and out of the airport
Safety has always been a consistent top-priority at HVN. The airport is committed to ensuring the safety not only of airport passengers, but also those who live in the surrounding community or visit the area. As HVN's outdated runway is renovated, updates will include improvements to safety for customers and community members, allowing them to feel even safer — whether they're taking flights from our airport or simply getting around nearby.
Expanding HVN will reduce traffic on local roads, enhancing safety for local pedestrians. 
Expanding HVN will improve safety on the take-off and landing of flights
TO LEARN MORE ABOUT THE NEW HVN
Expanding The New HVN Airport is the Ticket to
Southwestern Connecticut's future.
Expanding The New HVN Airport
is the Ticket to
Southwestern Connecticut's future.