THE JOURNEY TO THE NEW HVN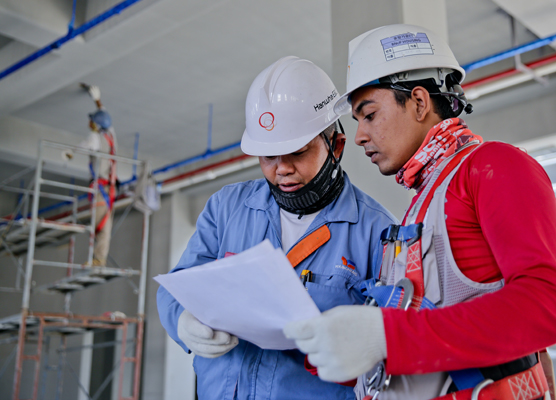 ENHANCING CAREER OPPORTUNITIES
Providing high-quality construction jobs through Project Labor Agreements and creating an additional one thousand jobs, over $400 million in economic output including an additional 11,000 indirect jobs throughout the region, and $47 million in state and local taxes.To read an Economic Impact Study with details on what a New HVN would mean for southern Connecticut's economy, click here.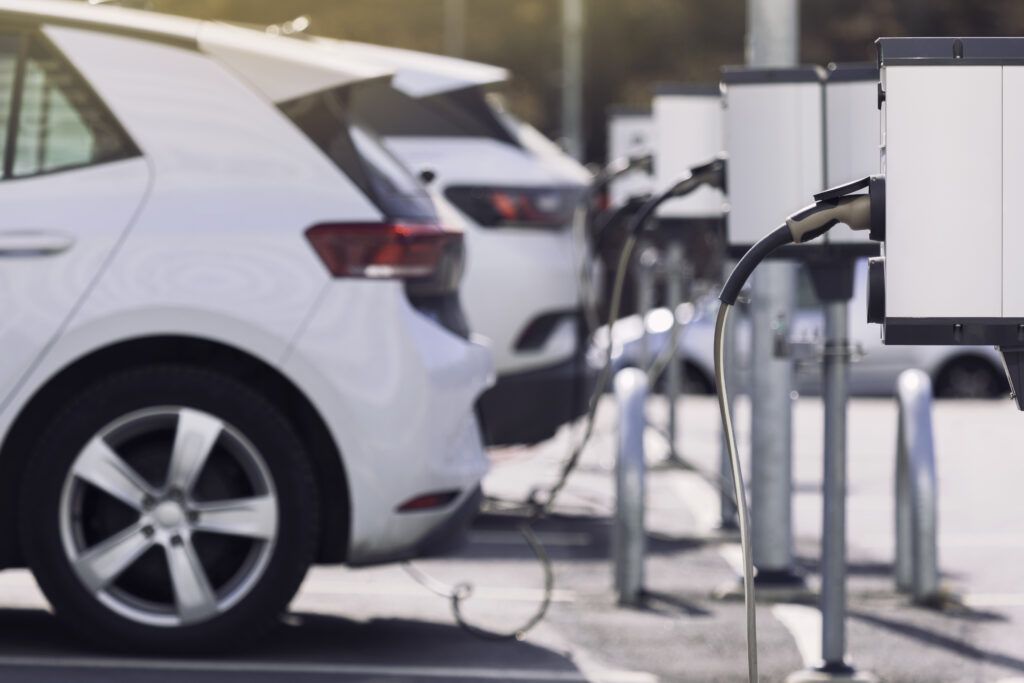 Providing updated infrastructure to meet airline and passenger demand, including a new state of the art carbon neutral terminal, a new parking garage, and significant investments in noise reduction for surrounding communities above and beyond existing FAA requirements.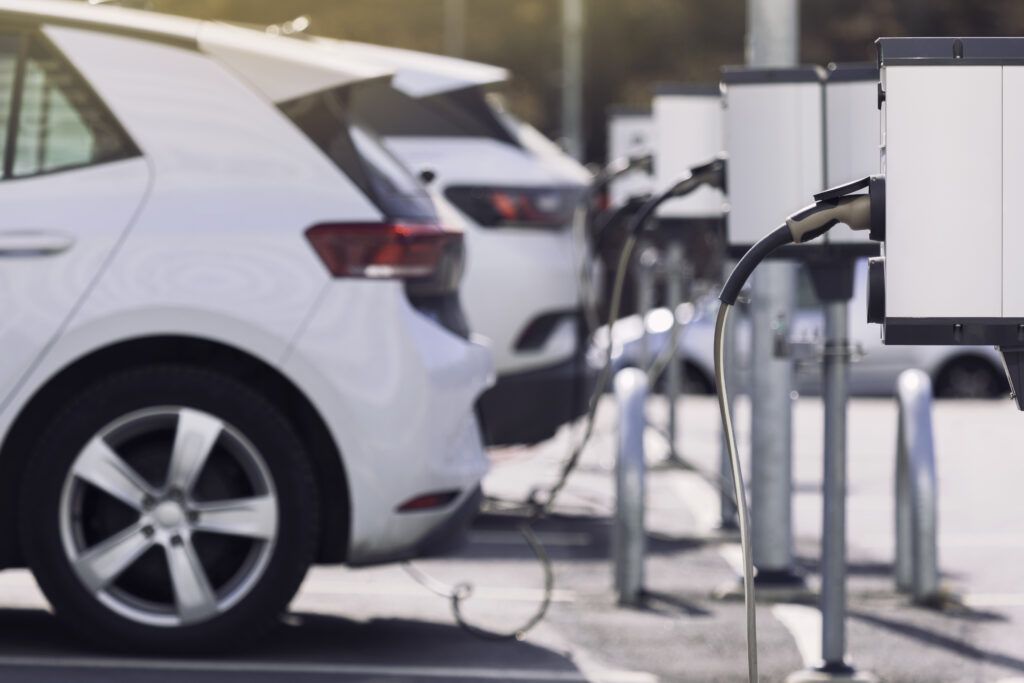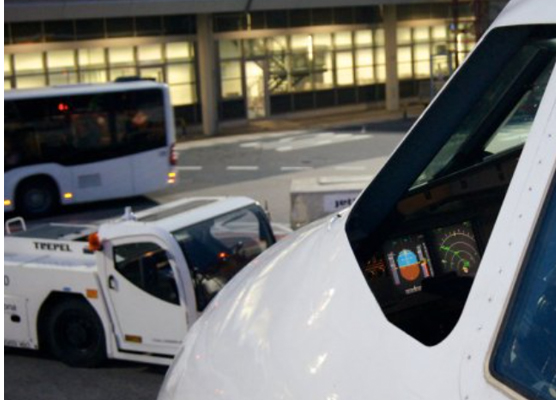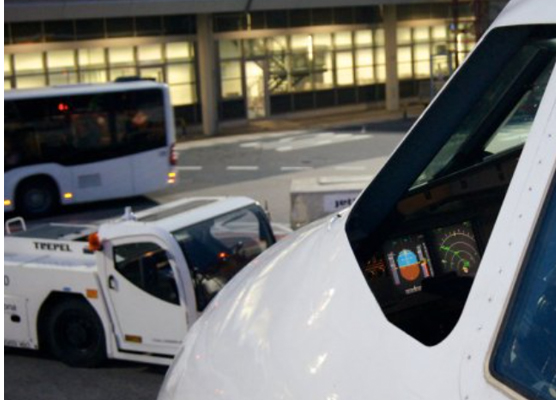 Providing best in class safety and security compliance through proactive risk management, continuity procedures, and collaborative stakeholder coordination.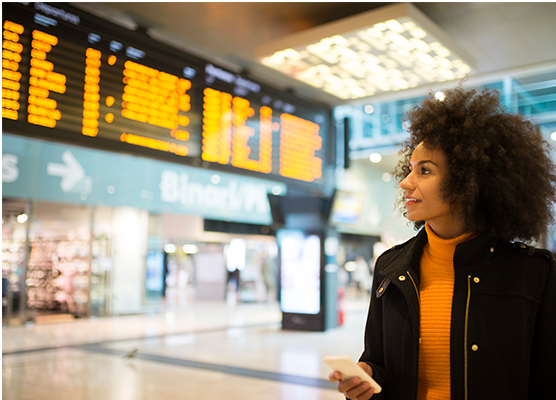 IMPROVING THE PASSENGER EXPERIENCE
Implementing new procedures paired with innovative technologies to ensure an unrivaled end-to-end passenger experience to and from the destinations we currently serve. The expansion will allow expanded, affordable service to exiting new destinations as well.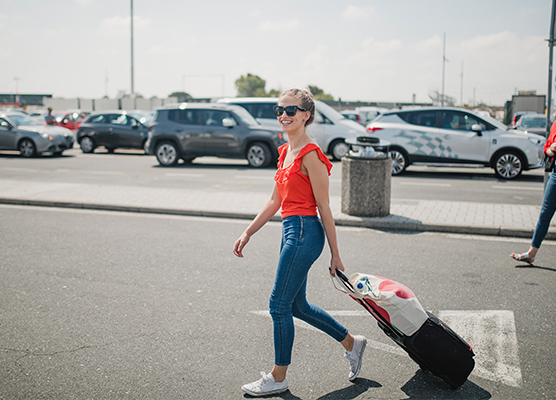 EXCEEDING GUESTS AND NEIGHBORS NEEDS AND EXPECTATIONS
Providing new ground transportation options and more efficient airport ground access and egress.