THE JOURNEY TO
THE NEW HVN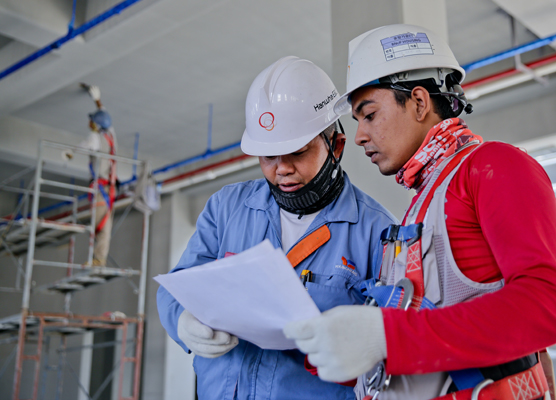 ENHANCING CAREER OPPORTUNITIES
Providing construction jobs through Project Labor Agreements and developing additional stable jobs together with the whole aviation stakeholder community. To read an Economic Impact Study with details on what a New HVN would mean for Southern Connecticut's economy, click here.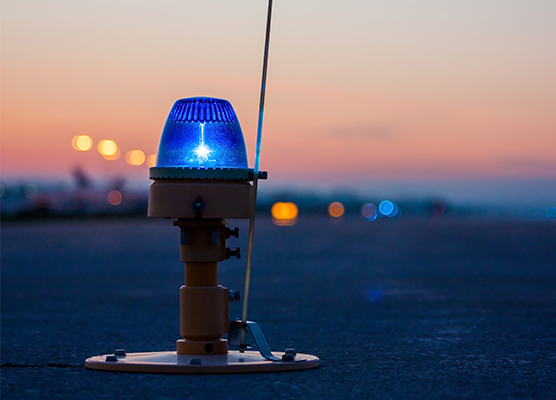 Providing additional infrastructure to meet airline demand and facilitate operational efficiencies.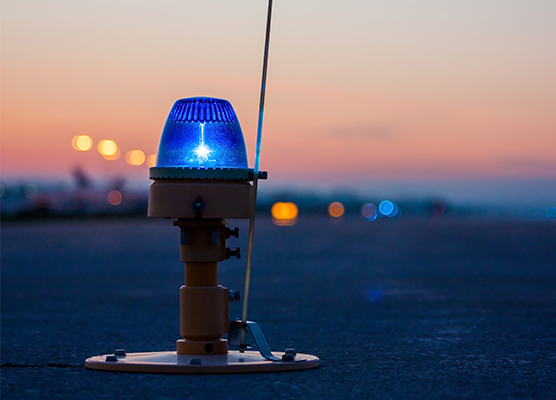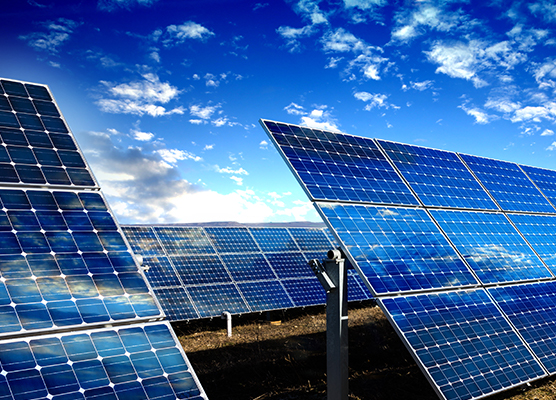 MAXIMIZING AIRPORT SUSTAINABILITY
Leveraging zero carbon technologies and innovative solutions through partnerships, trials and proof of concepts, turning HVN Airport into one of the most sustainable regional airports in the world.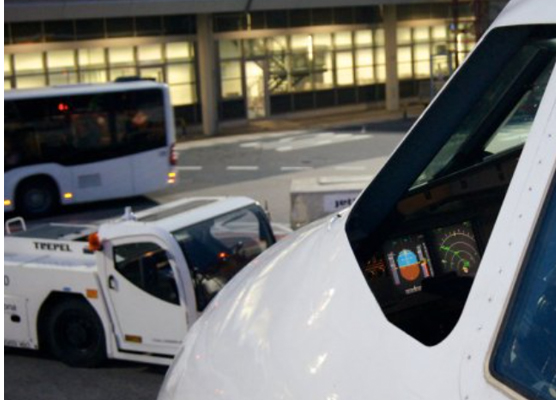 Providing best in class safety and security compliance through proactive risk management, continuity procedures and collaborative stakeholder coordination.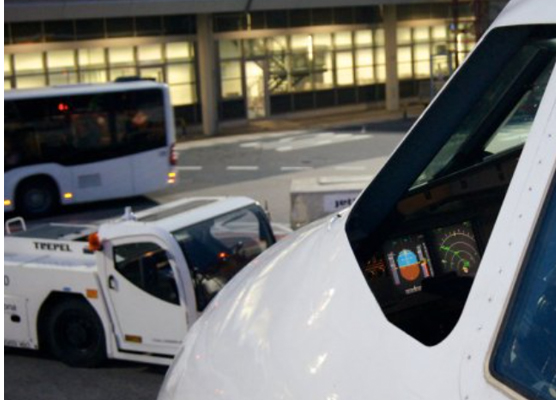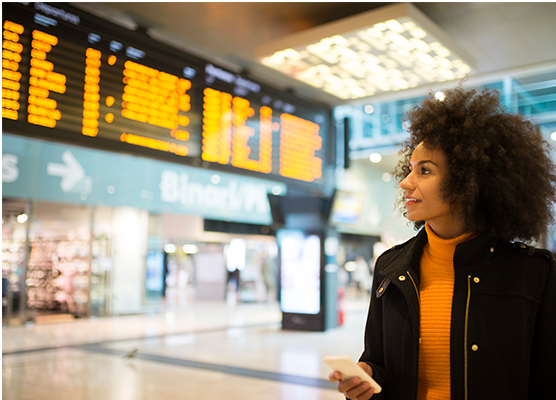 IMPROVING THE PASSENGER EXPERIENCE
Implementing new infrastructure, procedures, and innovative technologies to bring the end to end passenger journey to the next levels of comfort and delight.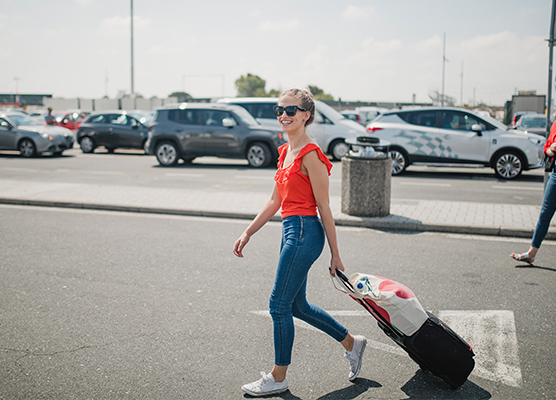 EXCEEDING GUESTS AND NEIGHBORS NEEDS AND EXPECTATIONS
Providing new ground transportation infrastructure and more efficient airport ground access flows.